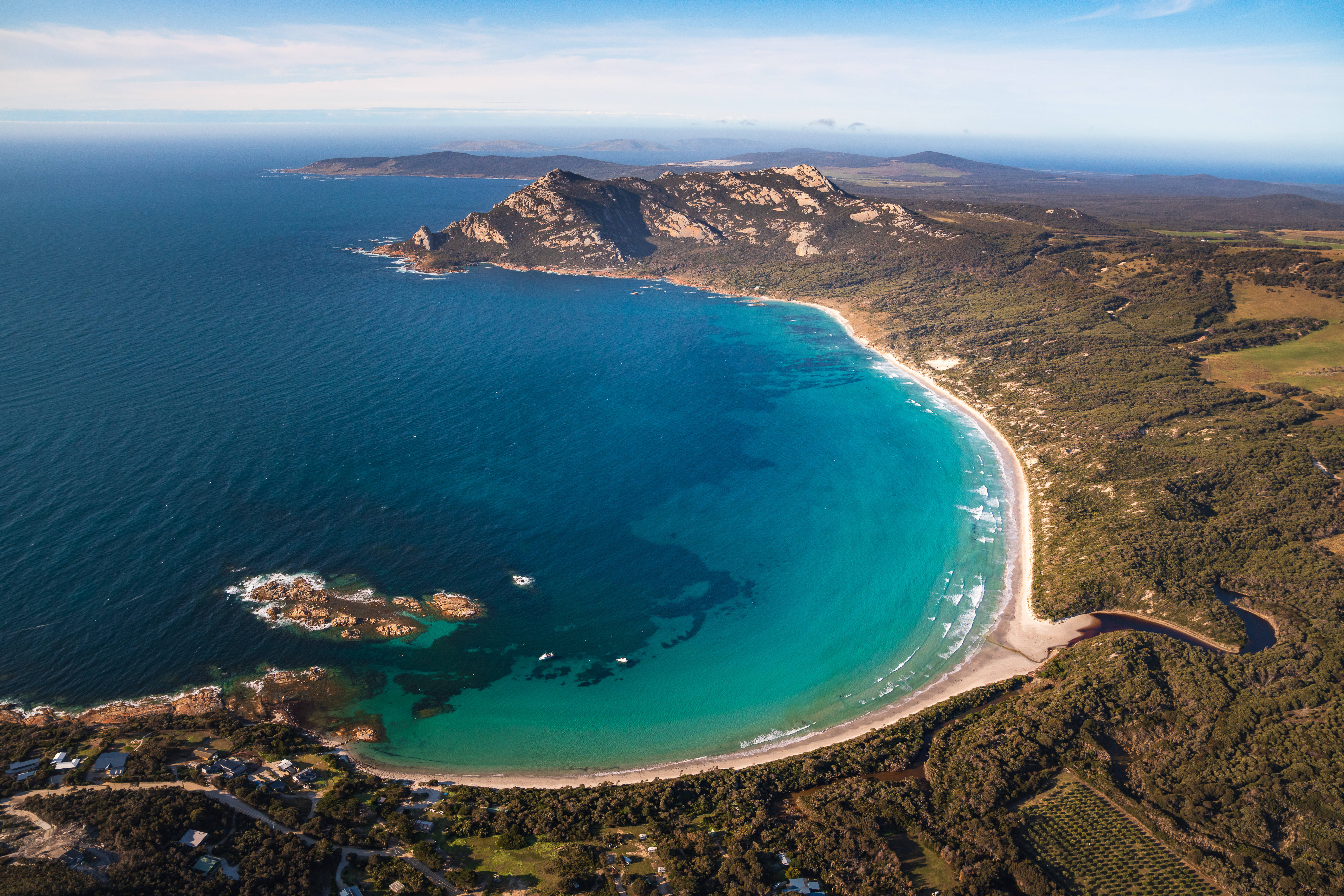 "Like a home away from home - we wished we could have stayed forever" is the comment I get so often from guests who have spent time in one of the cosy cottages, gorgeous little beachfront 'shacks' and decadent apartments that are dotted around the island.
Stay for a couple of nights or make one your base for four or five nights while you explore the local region.  From beach houses, convict-built and art deco cottages and forest hideaways to panoramic penthouse apartments and private lodges with stage of the art kitchens that could grace the pages of a glossy magazine, this is Tassie living at its finest.  And as for the views - they have to be seen to be believed!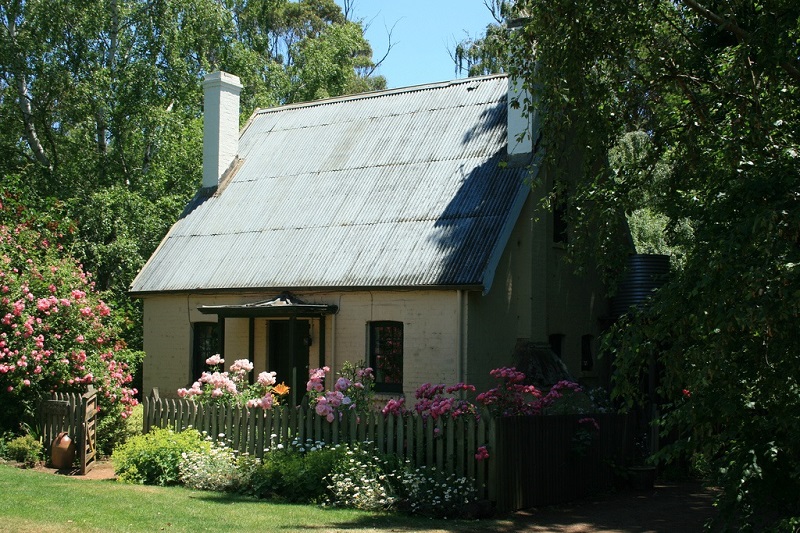 Invariably your 'Tassie home' will be under the watchful and discreet eye of local owners who, before they welcome you into your home from home, will have gone out of their way to make sure you are comfortable and happy with every possible creature comfort while also making sure nothing disturbs your peace and tranquillity.  
You may well arrive to a welcome glass of port with homemade biscuits, a breakfast basket of freshly baked bread and jams, and a roaring fire if the day is cool.  You might well enjoy a welcome drink with your hosts or an evening ramble to spot a platypus. You might even tuck into a home-cooked dinner from the freshest of locally grown ingredients - although you can also cook your own from pre-ordered BBQ/dinner packs, or stop for a spot of shopping along the way (we will, of course, equip you with the vital information about where to pick up the local wines, beers and groceries, as well as details of the best local eateries).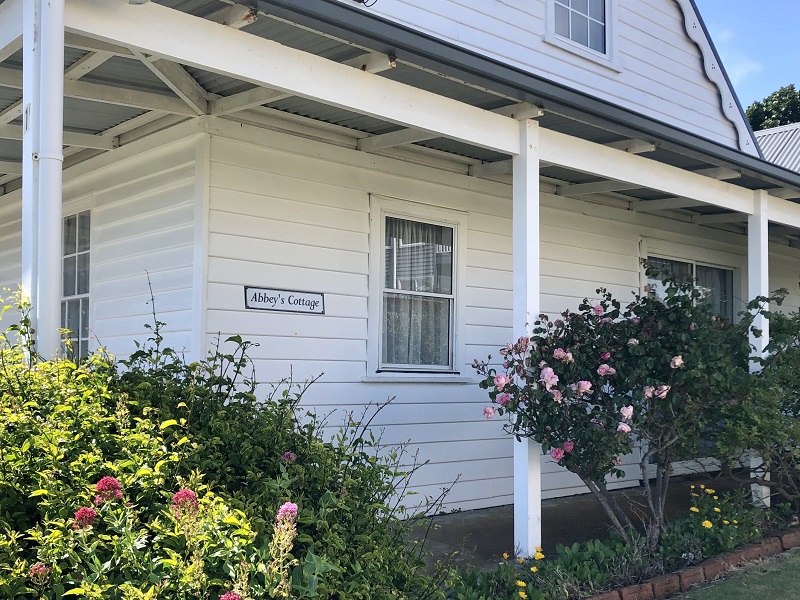 Added to this of, the hysterical call of the kookaburra, the splash of the platypus at dawn and dusk, the high-jinx of the local possum and the lapping of the waves a few feet away.  Close your eyes and you may well have arrived in Heaven. Sheer bliss!