Tassie is probably one of the best places on earth to experience as a single traveller, no matter whether you are a walker, a wildlife lover, an adrenalin seeker or simply a free spirit looking to join a group of like-minded people on a journey of discovery by foot, bicycle, horseback or even kayak.
There can be few safer places that offer such remote, pristine wilderness within a short distance of civilisation - so if you crave empty space and tranquillity in small doses, this is your island.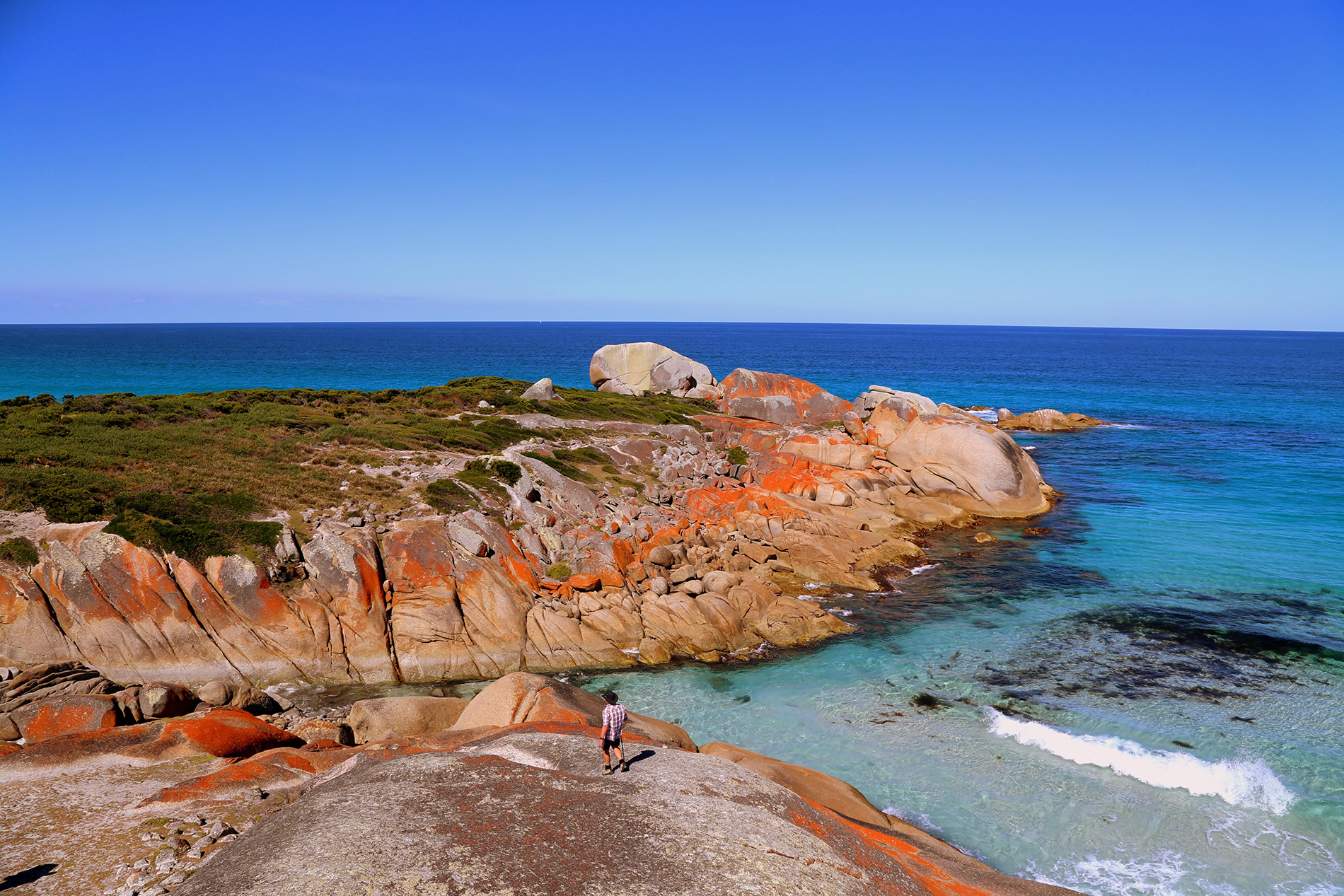 Equally, if friendlier and more genuine people exist on our planet, we have yet to find them.  To be welcomed into a Tasmanian B&B is effectively to be welcomed into someone's home as a member of the family. The owners are as passionate about hospitality as they are about sharing a love of their land with their guests.  Most would walk over hot coals rather than have a lonely or downcast guest in their care. In fact, you will probably bid farewell, with a full tummy, a face that aches from laughing, a slightly fuzzy head from one too many glasses of wine, pockets stuffed full of home-grown limes, homemade shortbread or a freshly baked pie to keep the wolf from the door, a notebook full of telephone numbers and email addresses, and irreplaceable memories. 
One thing is for sure - you will never be on your own for very long in Tassie - even in the remotest corner of the mainland, or the most far-flung island in the archipelago, the chances are you will have an inquisitive wombat, pademelon or wallaby for company.  And you will almost certainly return home from your travels in Tassie having made friends for life.
"The trip was fabulous and I am going to recommend you to all my friends. You should know that your name opened a lot of doors in Tassie.  Everyone down there likes and respects you."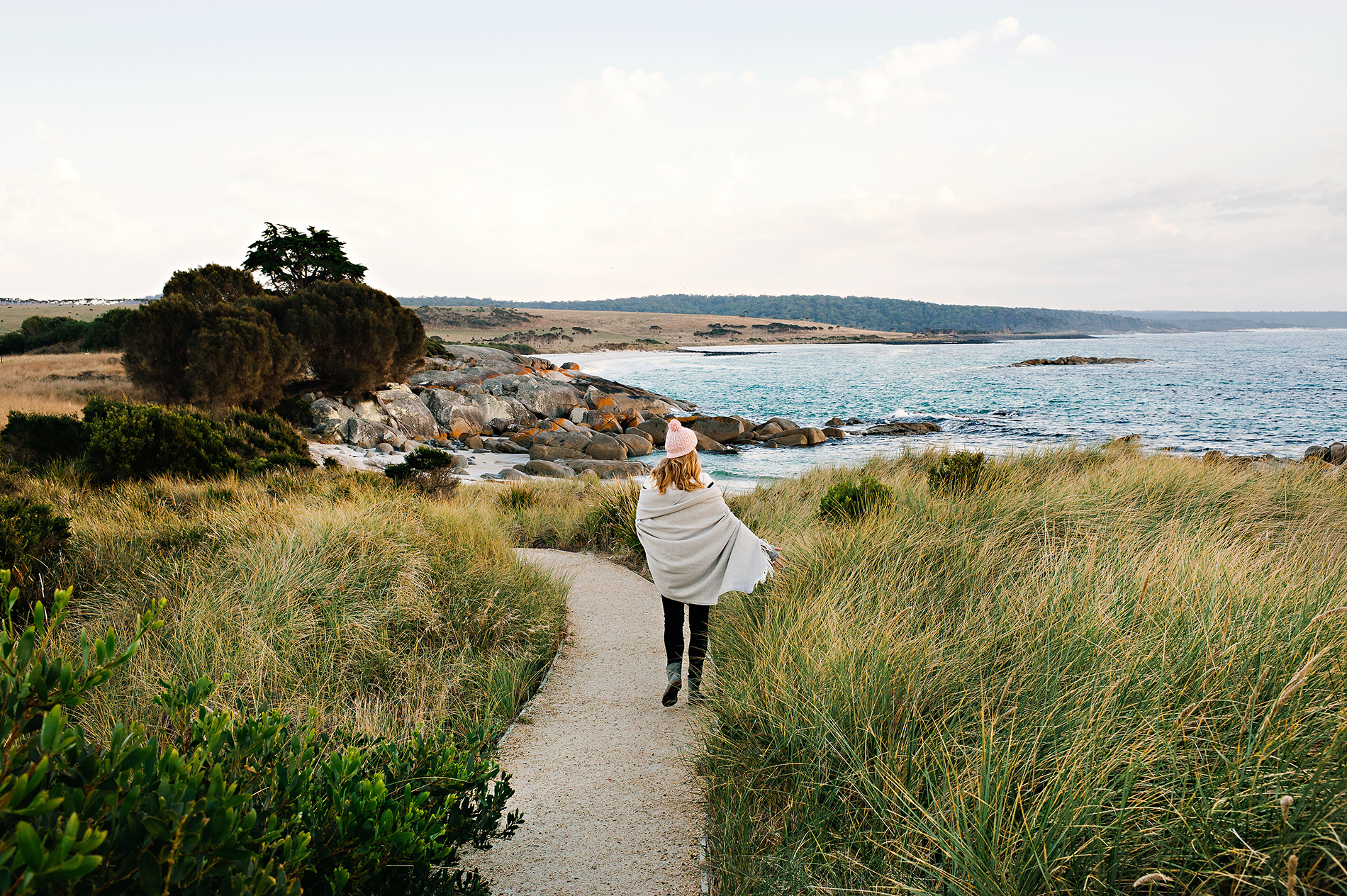 The multi-day walking and cycling tours in Tasmania are as restorative for the heart as they are for the soul, and a perfect holiday for a visitor of almost any age and reasonable fitness, travelling on his or her own. Some walks don't even charge a supplement for single accommodation, meaning ladies can be sure of their own privacy by night.  By the time the walk is over, you will have made friends for life. As the Maria Island Walk says, they are four days that will last a lifetime. 
The private guides are without question some of the best in the world, and not only for their wildlife spotting, fishing, cooking and bush tracker skills - but for their storytelling,  their ability to engage, communicate with and relate to anyone of any age, from anywhere, and from all walks of life.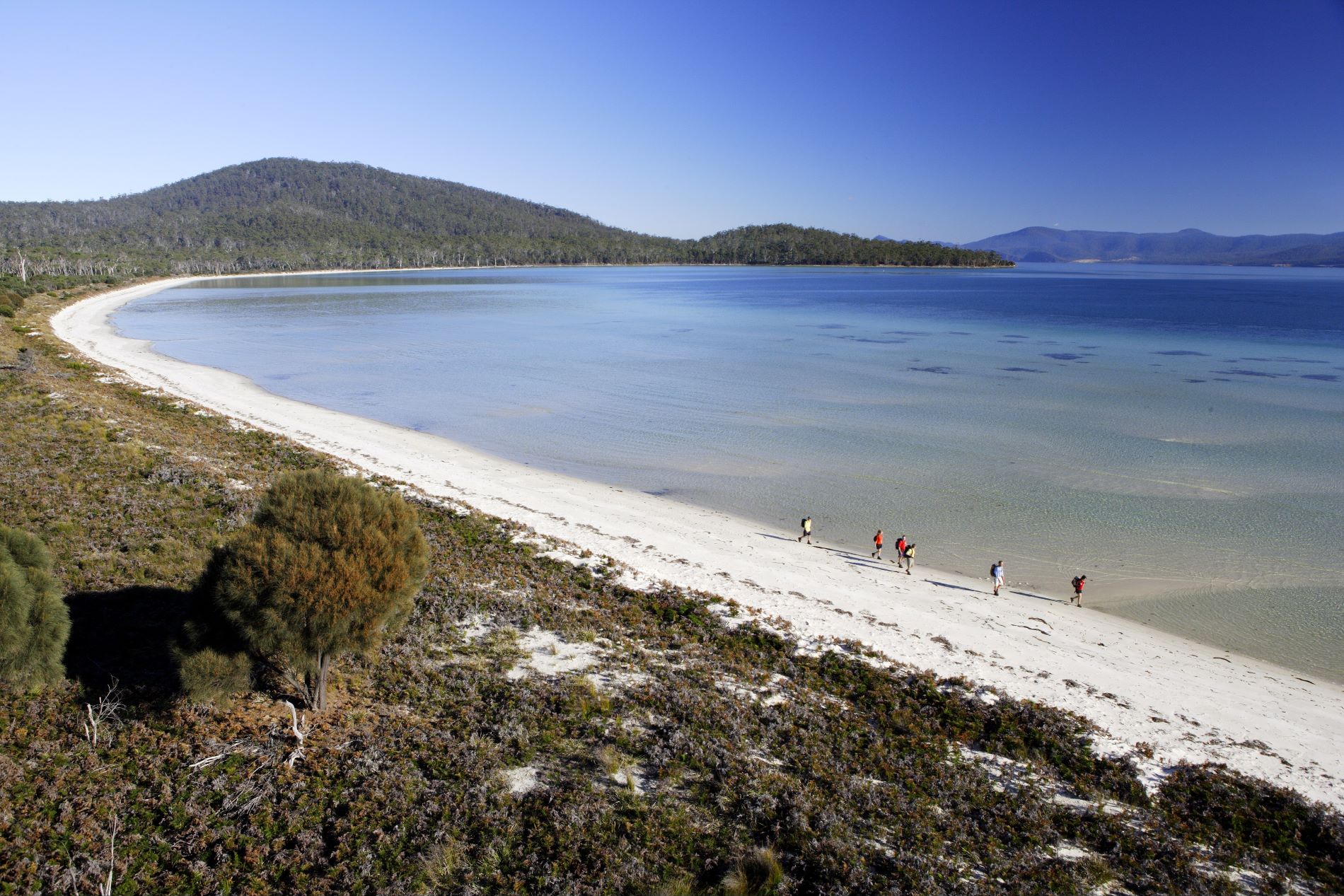 I hold my friendships with the Tasmanian people very dear to my heart. How often do we say goodbye to holiday acquaintances, vowing to keep in touch only for months and years to pass without further contact?  So, if you are thinking of visiting Tasmania as a single traveller, don't think twice - call or email me for the start of a journey that will last a lifetime.