A family holiday in Tasmania is so much more than a holiday — it is a legacy that will stay with you and your children for the rest of your lives.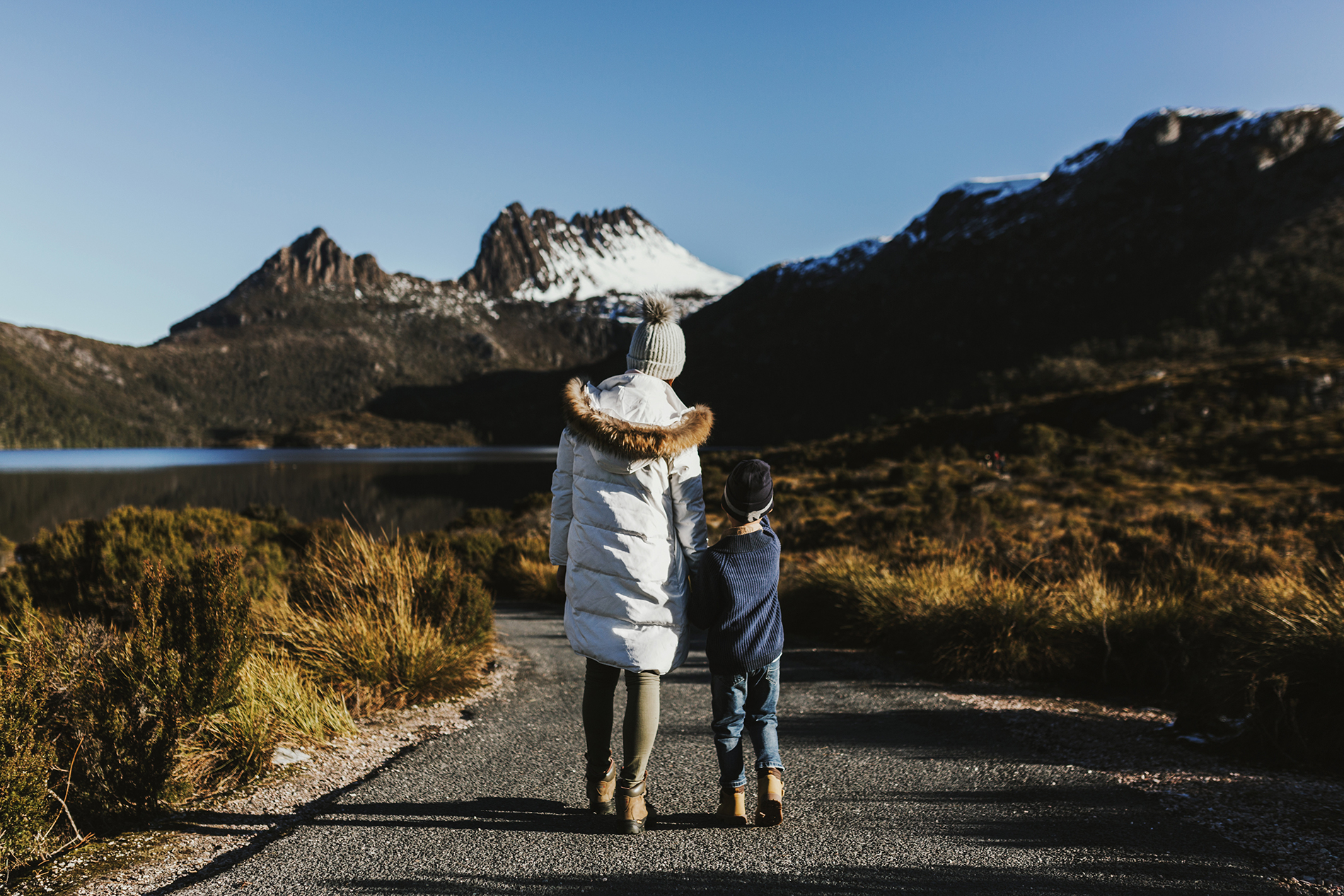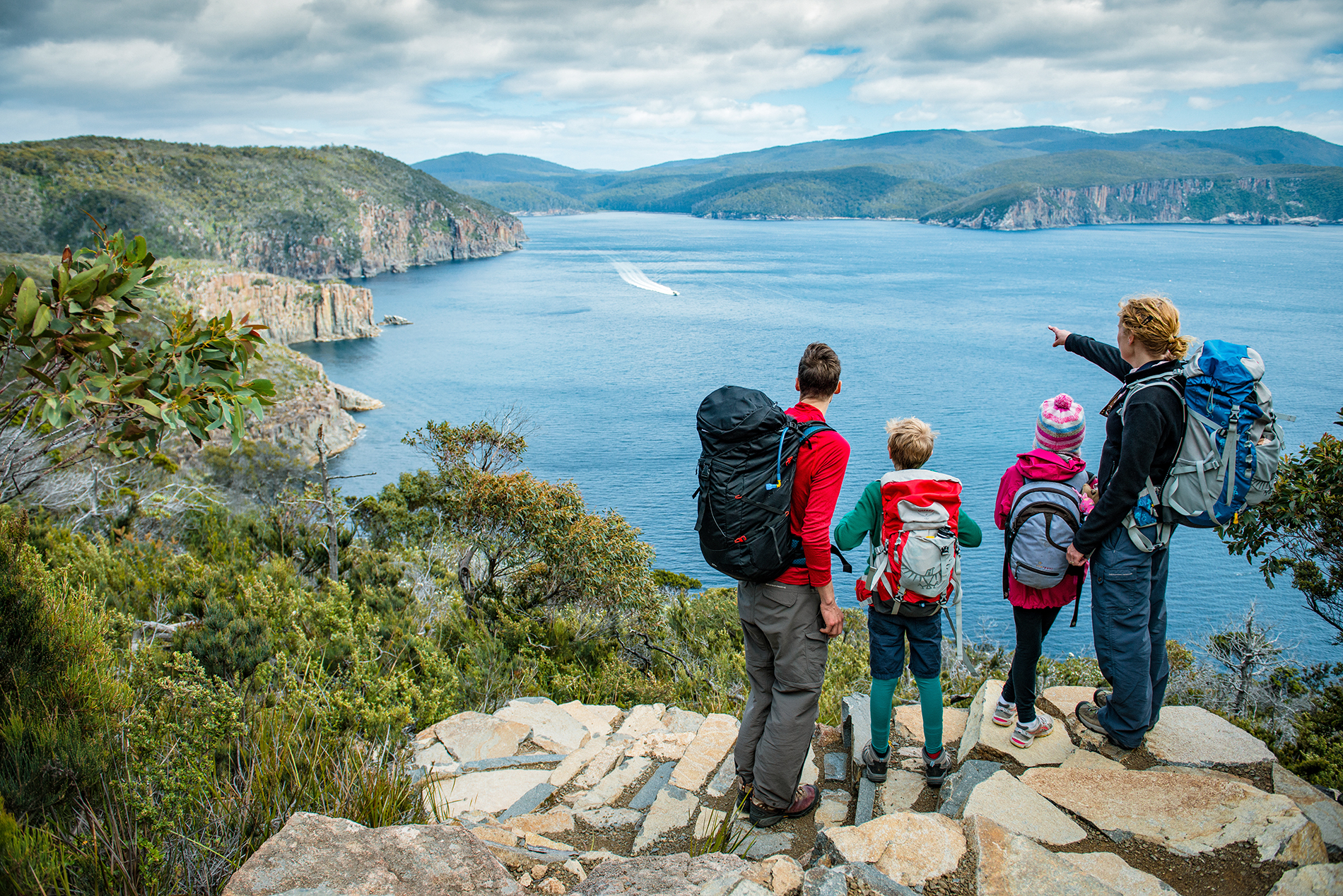 With animals that have stepped out of the pages of a fairy tale and a land comparable to one at the top of the Faraway Tree, Tassie captures the imagination of children like nowhere else on earth.
No matter the ages of your children, we will arrange an adventure that will keep them agog from the moment you set foot on Tasmania until the moment you say your last farewell.  Babies and toddlers are widely welcomed in many of our B&Bs and homesteads, with every possible need catered for.  For larger families, two and three-bedroom cottages, wilderness cabins and beach houses are perfect. 
Tweens and teens will love the adrenalin-pumping boat trips along the highest cliffs in the southern hemisphere, the towering canopy walkways and hair-raising zip-wires over 90 metre high forests, wilderness flights over desolate mountain ranges, and head-spinning waterfall walk. Even the grumpiest teenager will melt with happiness at their first face to face encounter with a wild wombat or doe-eyed wallaby, complete with a joey in the pouch. 
"Our time in Tasmania was incredible. Thank You for orchestrating such a fantastic experience for all of us. Thank you thank you thank you. We will be talking about Tassie for years to come."