Our self-drive 'Meet the Locals' holidays have been a runaway hit with our guests since we launched them in 2014.  There is absolutely nothing formulaic about these holidays. Every personal itinerary is meticulously planned after in-depth conversations with you, so you can be sure every tiny detail has been designed with you and your partner's interests in mind.
The consistent five star reviews our holidays receive reflect the unbridled delight our guests experience at being able to meander around this achingly beautiful island at a perfectly paced itinerary — developed at a pace to suit you, not us — giving you the chance to absorb and follow the 'insider' tips and detailed knowledge we have gleaned over 22 years of personal experience.  
You can stay on authentic farm stays and chocolate-box pretty bed and breakfasts, timber wilderness cabins and convict-built stone cottages, sun-drenched beach cottages and forest hideaways; wherever you go you will have the chance to meet local islanders, including many who are deeply immersed in wildlife and environmental conservation in this magical island that becomes the life-raft for mainland Australia's long lost species over ten thousand years ago.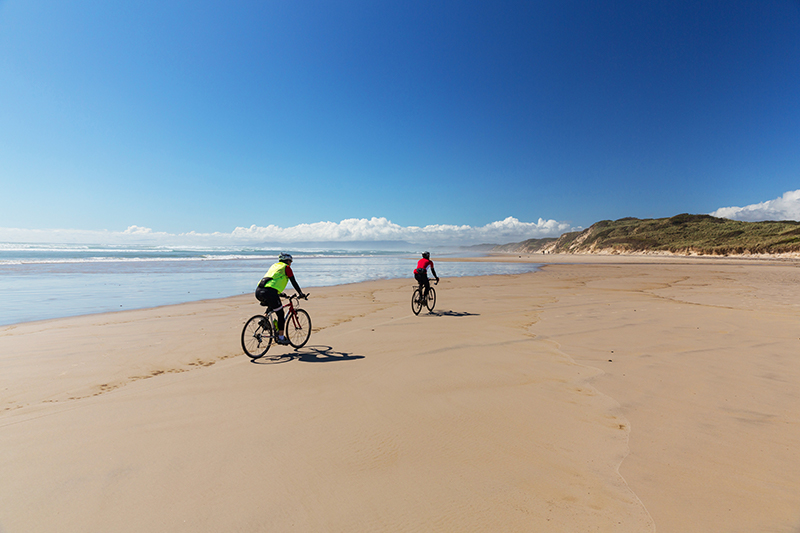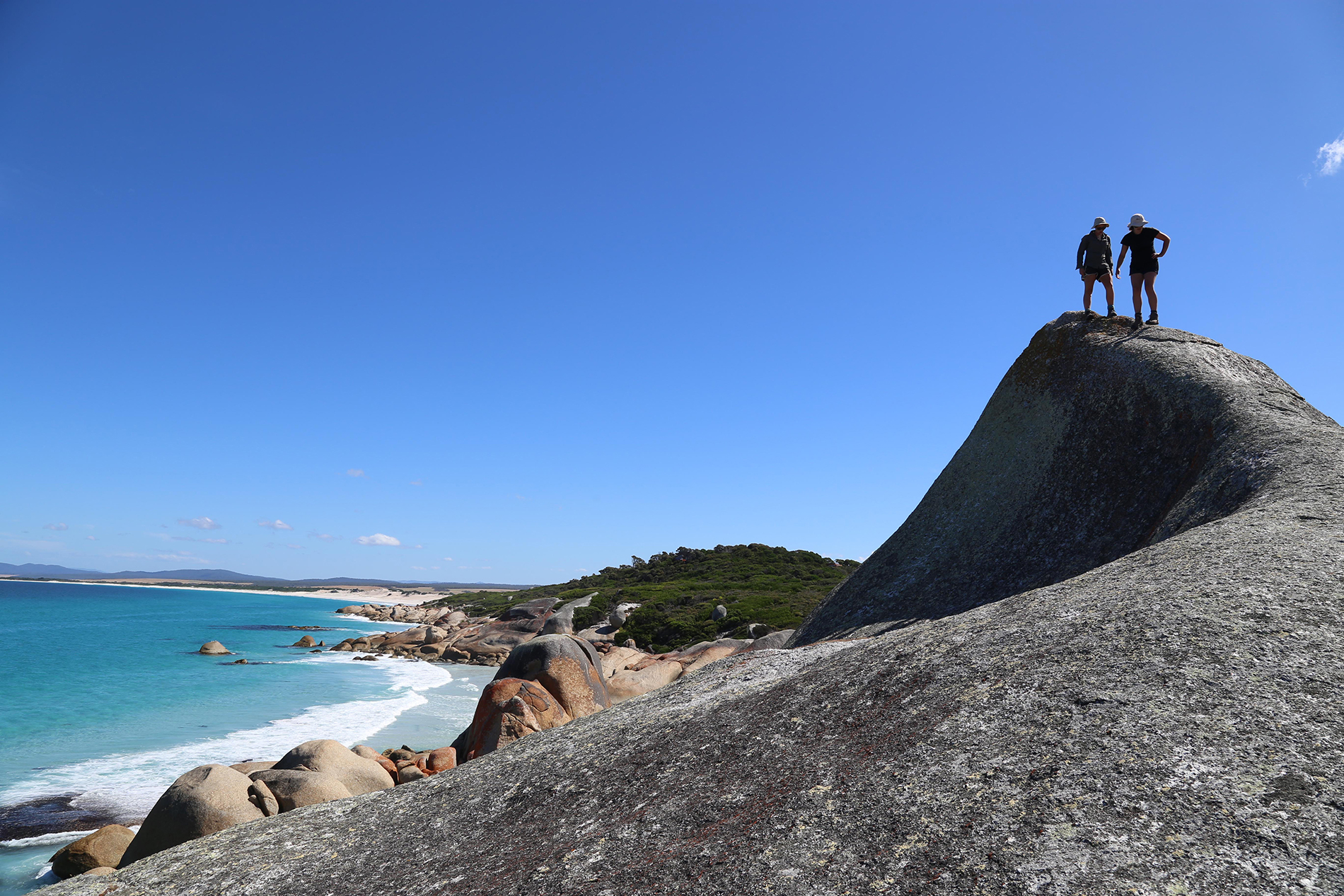 Your drives, which range from 45 minutes to no more than three and a half hours at a time, will take you through some of the most stunning landscapes in the Southern Hemisphere, with innumerable opportunities to stop and walk to dramatic tumbling waterfalls, vast, deep silent lakes, through pockets of rainforest, the tallest flowering trees in the world towering above you at over 100 metres, and surprise lookouts giving way to vistas across endless mountain ranges.
Each new accommodation, some a short drive away from Tasmania's iconic beauty spots, other tucked away in Land for Wildlife spots, most so far off the tourist trail that you won't find them in any other tour operator brochure, will hold a wonderful surprise, with a warm welcome and a host of surprises guaranteed.
"We just wanted to thank you for arranging our wonderful holiday in Tasmania. We have travelled a lot and this was one of our best trips ever! It was lovely to see so much of the island and to stay in such fantastic accommodation."
Enjoy absolutely unique wildlife experiences from the endangered Tasmanian devils on your porch at night to the normally elusive platypus in your own back garden stream.
"We saw lots of birds and animals, including wild Tasmanian devils, platypus, quolls, echidnas and wombats everywhere! We had a wonderful guide on Bruny and all the tours you booked for us were first class."
Enjoy mouth-watering home cooking with local produce, sometimes collected from your own back garden, and Tasmania's acclaimed wines. Stay in World Heritage-listed convict sites and get an insight into Tasmania as it existed in the 1800s when it invoked fear into the wretched souls who were transported to 'Van Diemen's Land'.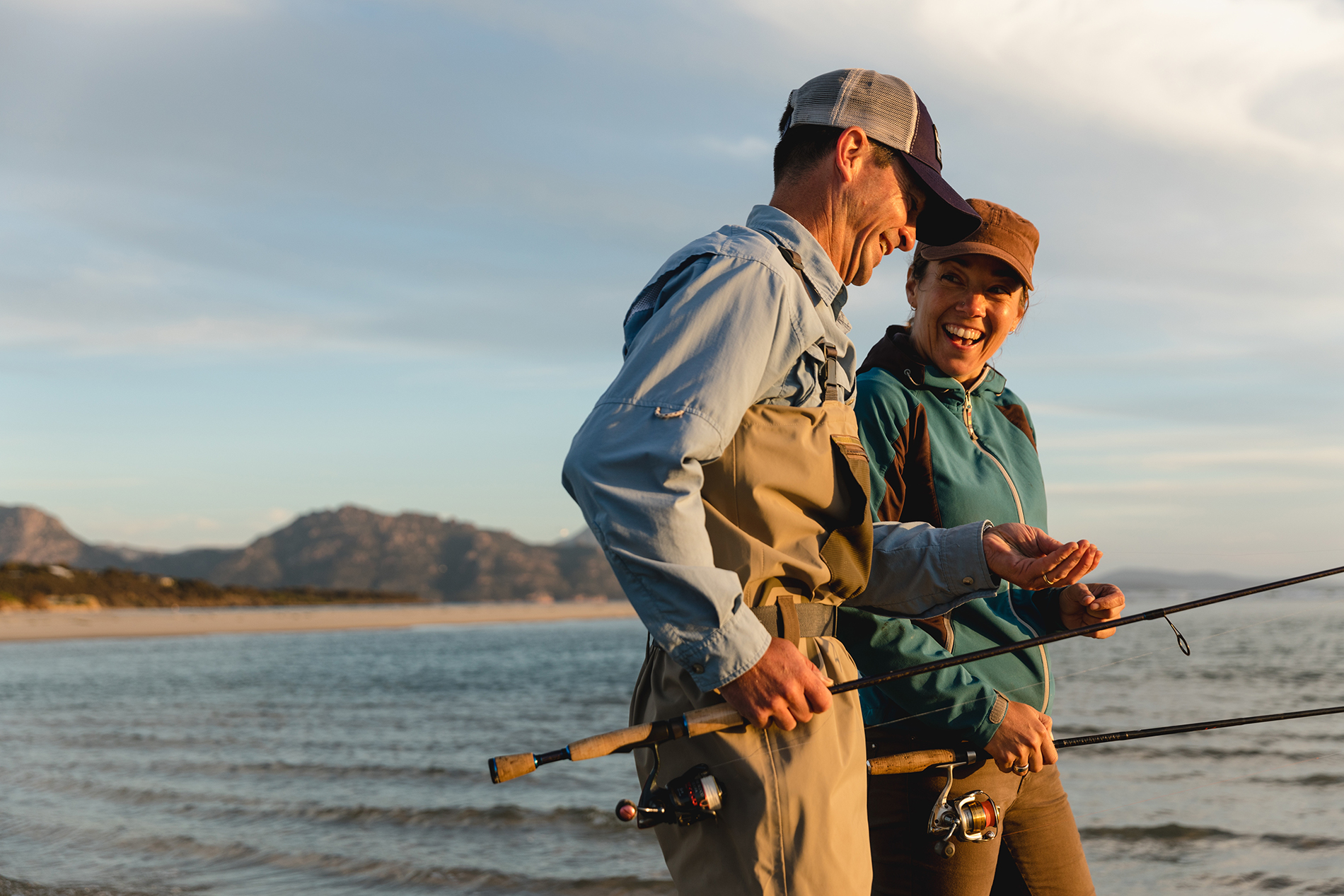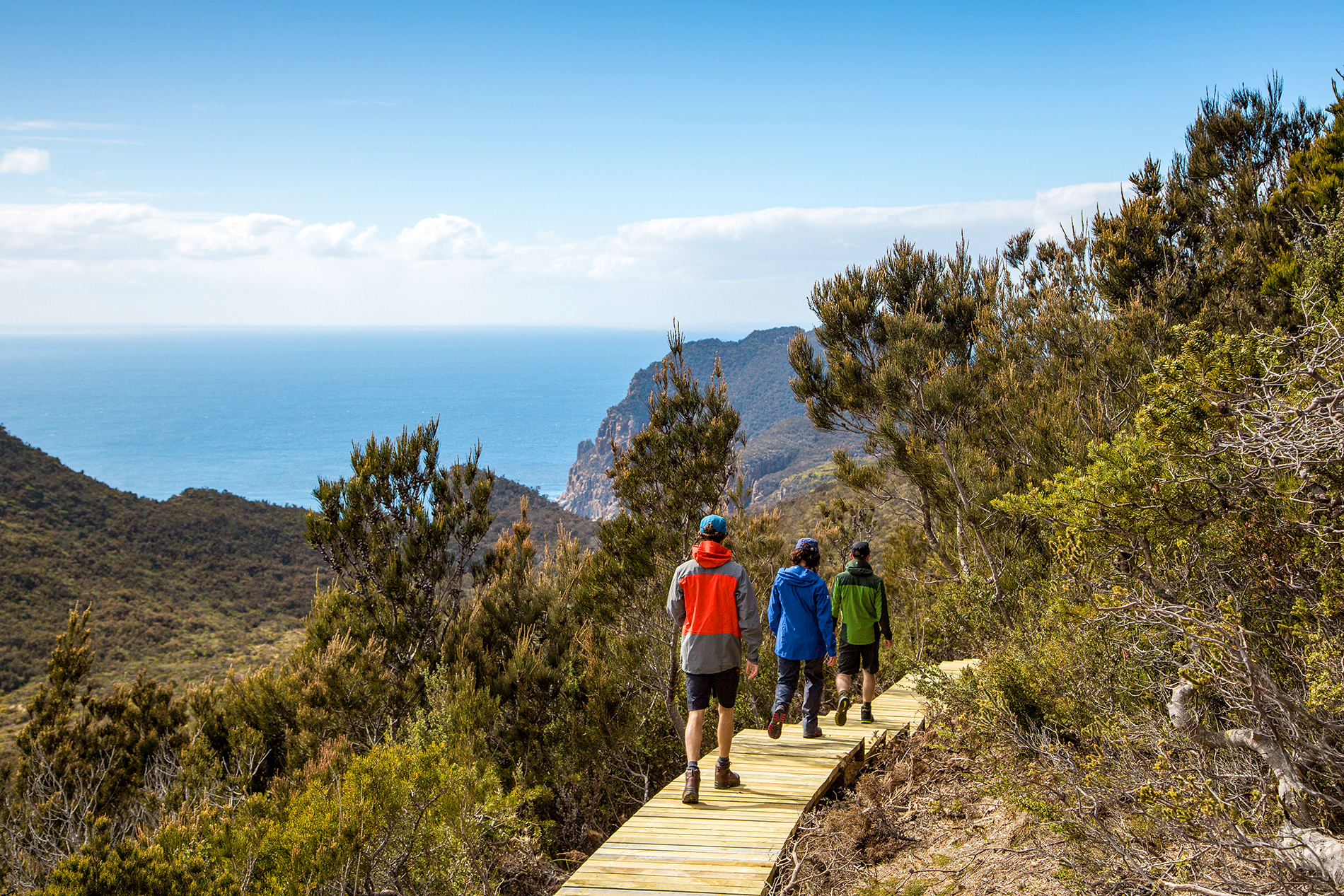 Get off the beaten track into some of Tasmania's most stunning and bird and wildlife-rich hideaways. Stand on the Edge of the World and gaze across to South America or south to the Antarctic, with no landmass between you and there, as you breathe the cleanest recorded air in the inhabited world. Discover the very spot that launched the world's first eco-tourism movement and changed the face of Australian politics.
Our 'Meet the Locals' holidays are perfect for couples, and even more so for two or three couples travelling together. When every evening becomes a dinner party, and every day a whole new adventure. 
All we ask of you is that you share with us as much information about yourselves and your interests as you can, so we can create your dream Tasmanian Odyssey. No matter how unusual or quirky your wish-list — if we can make it happen, we promise that we will! 
To learn more about your very own Tasmanian Odyssey, get in touch with our founder here.