The best way to truly get under the skin of Tasmania is to meet the locals – and the best way to do that is to stay at one of Tasmania's many charming and eclectic Bed & Breakfasts (B&Bs).  
No matter how many guidebooks you pore over, nothing can beat the local knowledge gleaned through these wonderfully enriching encounters. Choose from a historic homestead or heritage house, or why not include an idyllic farm stay.  
Tasmania's B&Bs are quite unlike any you will find elsewhere the world, not least of all for the inordinately high standard of hospitality.
Many are in houses and homesteads dating back to the early to mid-1800s, where beautifully furnished rooms are invariably surrounded by equally fabulous native bird-filled gardens with sweeping views looking over rivers, mountains and forests. Imagine a glass of Tasmanian wine and some freshly shucked oysters in the shade of the Eucalypt tree with a kookaburra laughing from above.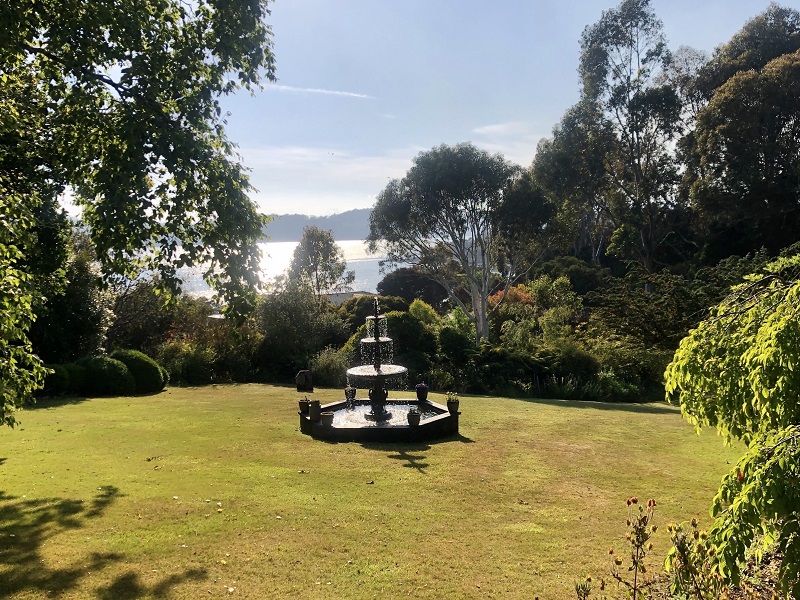 For the ultimate chill out, head to the beach for a couple of days of R&R. Step off your deck onto squeaky white sand disturbed only by the prints of local bird and wildlife. 
Get even more bucolic with a stay on one of Tasmania's working farms. Farming in Tasmania is a far cry from the rest of the world with a quarter of the land dedicated to agriculture and the island's growing conditions described as 'beyond organic' - no GM crops, antibiotics or hormones permitted. Staying in the heart of one of Tasmania's working farms gives a delightful insight into local life.  Feed the family pig, hobnob with the 'girls' (cattle) and enjoy hearty homegrown, home-cooked food washed down with the local tipple while listing to tales handed down through the generations.  
Keen environmentalists will love their stay at a sustainably run eco B&B set on the edge of the ancient rainforest hosted by one of the world's top forest ecologists and an acclaimed chef to boot!
Most B&Bs are of outstanding quality, and as with all our accommodation, personally inspected by Tasmanian Odyssey. You can expect your own ensuite bathroom, welcome goodies, and the warmest of welcomes.
Breakfast will vary from continental - albeit with homemade bread, jams and eggs from the garden - to a vast spread that will last you until dinner and beyond. You may be given a 'breakfast hamper' and the amenities to cook your own, and a lovely verandah on which to serve it while drinking in the picture-postcard landscapes.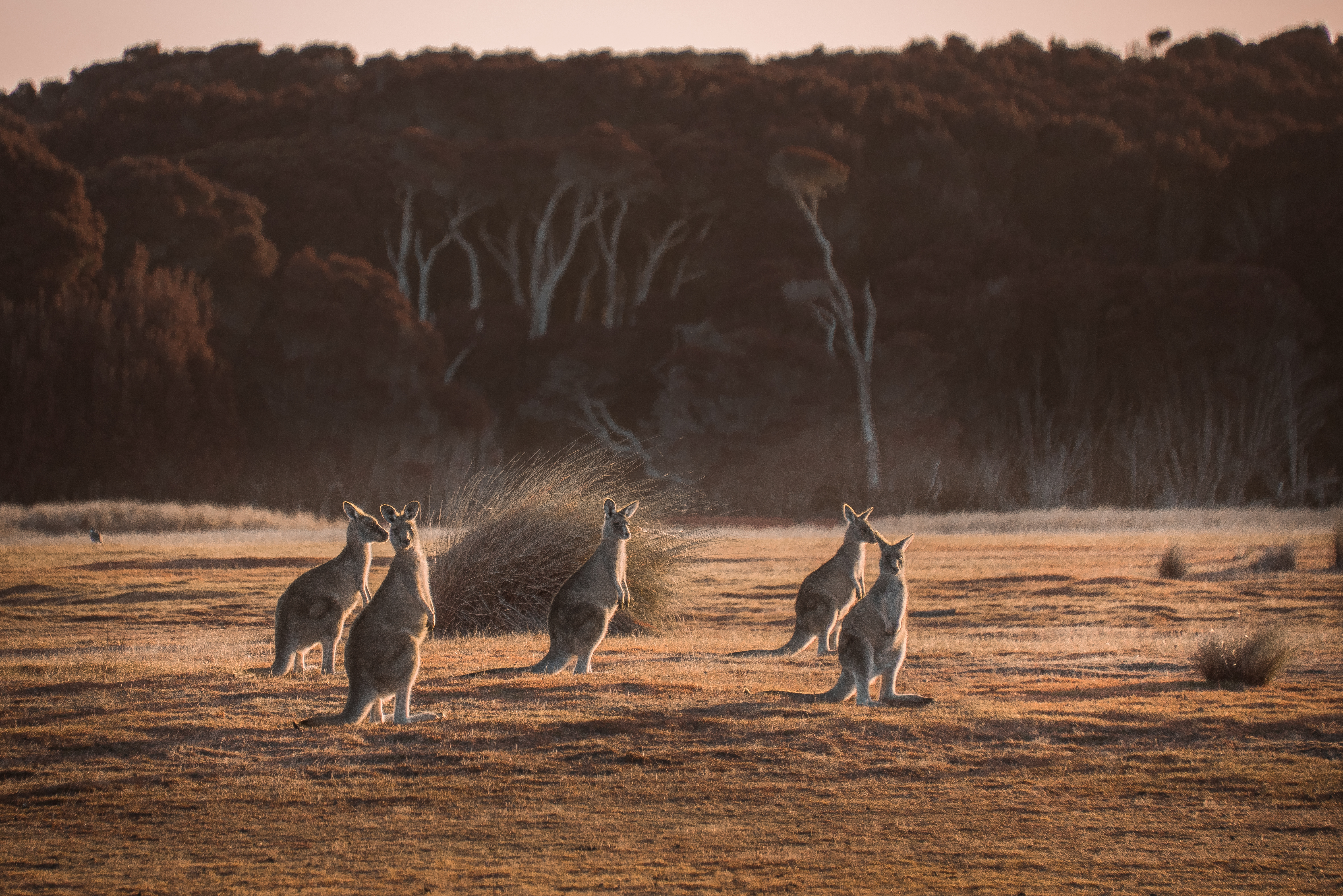 Many of the B&Bs have their own very special feature such as a platypus in the garden, a guided forest walk, a veg patch heaving with local produce, or a stream in which to fish or swim.
Afternoon tea and evening meals may be on offer on one or more nights. If so, do accept the offer - you will find it to be superb home cooking and great value, and always a convivial setting with lots of chat and laughter.
The very best itineraries combine a range of different B&B stays. Allow at least a couple of nights at each so you can unpack your bags, unwind, and soak up the hospitality and explore the local region from the comfort of your home from home. 
"Thank you Susie! We laughed, were in awe and loved every moment.  We stayed in places we wouldn't haven't found or considered and we squeezed as much local knowledge out of our hosts as we could. Mind you they were generous with their sharing! Tasmania is certainly a beautiful wilderness, will we be back..... Thank you Tassie and the faultless organisation that went into our holiday."