Why should Tasmania top your list of places to visit in a world brimming with adventure?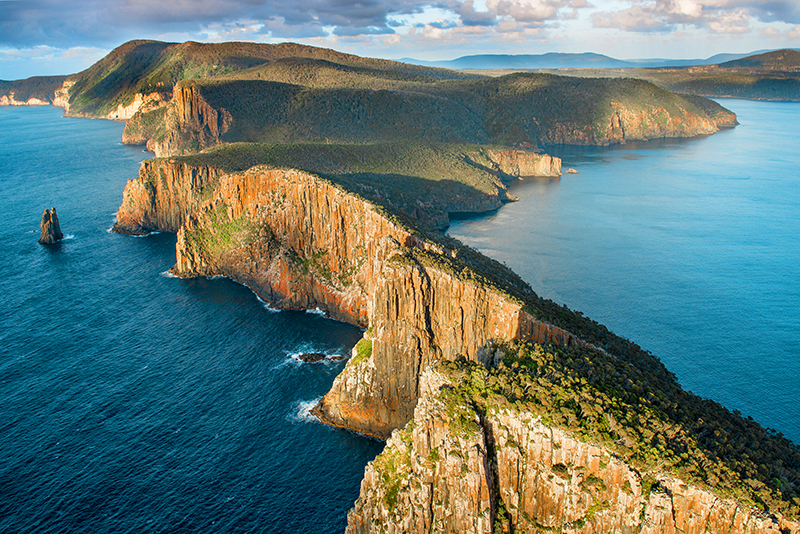 Tasmania is quite literally the land that got away. Considered one of our last great wilderness frontiers, Tassie is a thriving life raft for animals found nowhere else on earth with vast areas of uninhabited wilderness and a tiny population for the landmass.
"Simply wonderful. We cannot fault anything. We loved the wildlife, the wilderness and a brilliant array of accommodation and great hospitality. Susie has a wealth of knowledge so you can trust her to plan and book it for you."
Put simply, there are few countries in the world let alone islands the size of Ireland that can dish up the sheer diversity of jaw-dropping landscapes, rare and endemic wildlife and birds, history and culture than you will find in the Australian state of Tasmania. 
Tasmania's diversity, along with the low density of human habitation, is its greatest appeal.  Even the best-travelled visitors making the easy hop across the Bass Strait from the mainland will arrive with little or no perception of what to expect.  And with every day bringing a new adventure, a two or three week holiday delivers the wow-factor in spades, and almost always far beyond wildest expectations.
Just over 500,000 people live in Tasmania, over 52% of which reside in Hobart and Launceston. Outside of the two cities lies over 68,000 square kilometres of wilderness inhabited by just a smattering of human beings. The same cannot be said of the wildlife and bird population however.  In Tassie, Nature is King! 
Wild is a word often used to describe Tasmania (or Tassie as visitors will quickly become accustomed to calling it). Wild, yes, but where Tasmania has the edge over so many wildernesses on our planet is that this is wild at its most accessible, even for those with restricted mobility.
From the temperate rainforest found in the Wild Rivers National Park – just one of nineteen national parks that cover Tasmania's landmass - to the drama of Cataract Gorge in the heart of Launceston, a tour of Tassie reveals mountains, towering forests, hidden valleys, rivers, deep lakes and pristine beaches.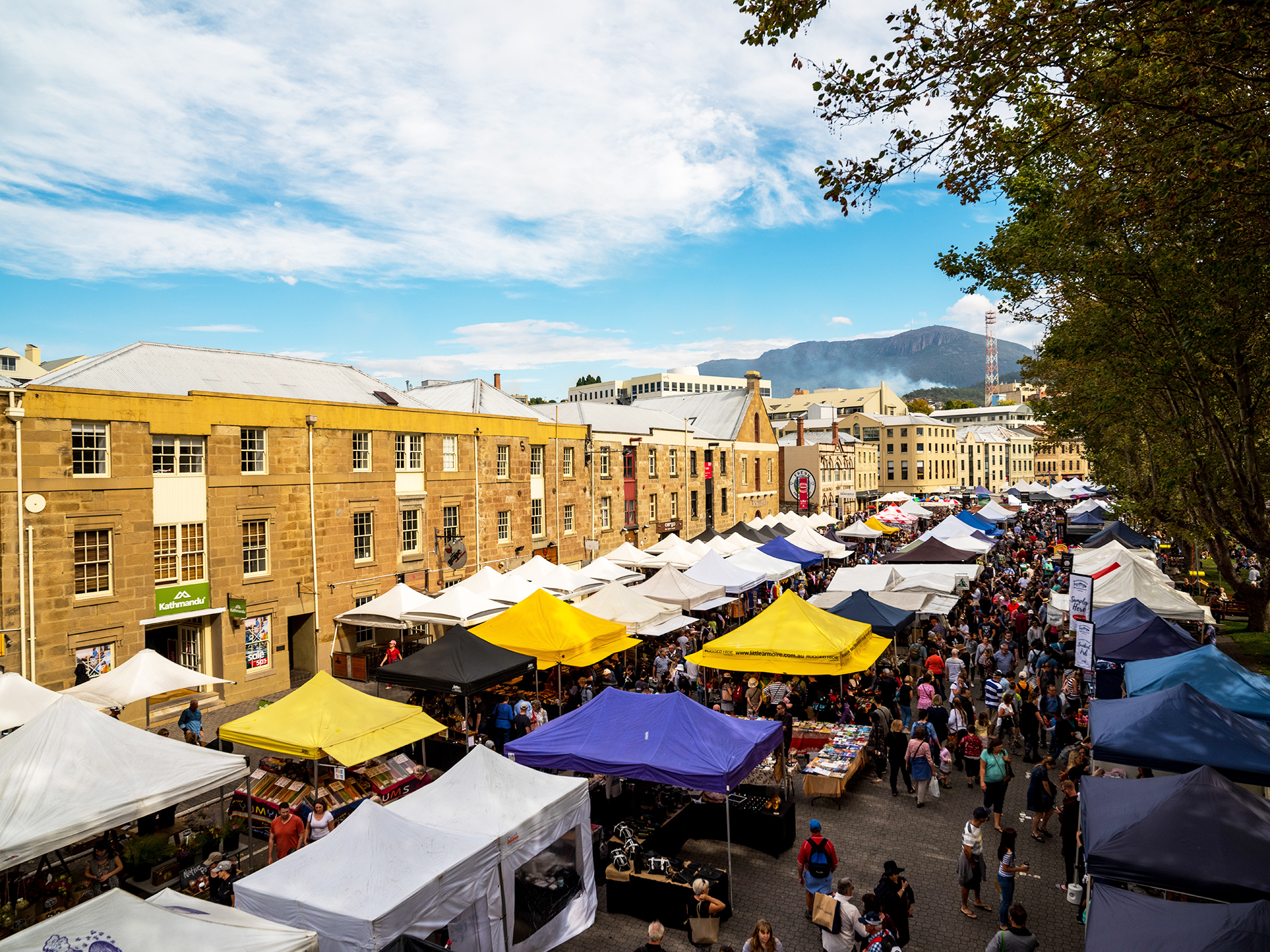 The kaleidoscope of natural beauty is liberally interspersed with equally mesmerising chunks of aboriginal and convict history, which sit side by side with Twenty-First Century urban culture. 
Despite its comparatively diminutive size, Tasmania manages to pack a powerful punch when it comes to delivering on experience.  You could say that the island epitomises the best of Australia … but the brashness of the mainland has yet to arrive. And with luck, it never will. The overwhelming sense is one of old-fashioned charm. 
Even the bohemian and quirky state capital Hobart, tucked nonchalantly between one of the world's most awe-inspiring harbours and the dramatic backdrop of Mount Wellington, feels more like an overgrown village where the residents – who make up the majority of Tasmania's population of just 530,000 – all know and respect each other.
"The entire trip was wonderful. Tasmania is one of the best destinations on earth. We can't thank Susie enough for her guidance through Tassie on this three week trip with only one week's notice!"
"We loved every minute and would love to go back one day. If so, we would use Tasmanian Odyssey again."